TECNIS™ 1-Piece IOL
To order this product, please contact your sales rep.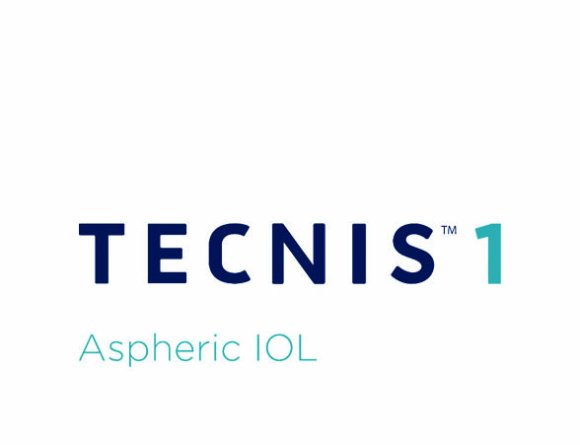 FOOTNOTES
*A-Constant theoretically derived for ultrasound biometry.
**Derived from clinical evaluation results of the 1-Piece IOL Platform for optical biometry.
REFERENCES
1. DOF2015CT0015 – Key clinical outcomes from the IDE clinical study of the TECNISTM Multifocal low-add 1-Piece IOL. Table 11. 7 May 2015.
2. TECNISTM 1-Piece IOL ZCB00 DFU INT, Z311252P, Rev C, 09/2019. REF2019CT4495.
3.DOF2015CT0016 – Piers P. TECNISTM Monofocal ZCB00 and AcrySof® IQ SN6AWF MTF data comparison – 8 May 2015.
4. 150 – Data on File – Sensar not associated with glistening – Literature analysis. May 2013. REF2014OTH0002.
5. Nagata M, Matsushima H, Mukai K, Terauchi W, Senoo T, Wada H, Yoshida S. Clinical evaluation of the transparency of hydrophobic acrylic intraocular lens optics. J Cataract Refract Surg. 2010;36(12):2056-2060. REF2015CT0080.
6. Christiansen G, et al. Glistenings in the AcrySof® intraocular lens: Pilot study. J Cataract Refract Surg. 2001;27(5):728-733. REF2014MLT0005.
7. Colin J, et al. Incidence of glistenings with the latest generation of yellow-tinted hydrophobic acrylic intraocular lenses. J Cataract Refract Surg. 2012;38(7):1140-1146. REF2014MLT0006
8. Gunenc U, et al. Effects on visual function of glistenings and folding marks in AcrySof® intraocular lenses. J Cataract Refract Surg. 2001;27(10):1611-1614. REF2014MLT0011.
9. Van der Mooren M, Franssen L, Piers P. Effects of glistenings in intraocular lenses. Biomed Opt Express. 2013;4(8):1294-1304. REF2014OTH0139.
10. Calculated based on Holladay I formula: Holladay JT, Prager TC, Chandler TY, Musgrove KH, Lewis JW, Ruis RS. A three-part system for refining intraocular lens power calculations. J Cataract Refract Surg. 1988;14(1):17-24. REF2014CT0092.
© Johnson & Johnson Surgical Vision, Inc. 2022.
For healthcare professionals only. Please reference the Instructions for Use for a complete list of Indications and Important Safety Information and contact our specialists in case of any question.
PP2022MLT4205